Web Hosting
Ariel Technologies love your business , fast blazing performance for your application , So we built the hosting platform to handle any traffic spike. From hundreds of visitors to hundreds of thousands, we are keep your site online.
Linux & Windows hosting: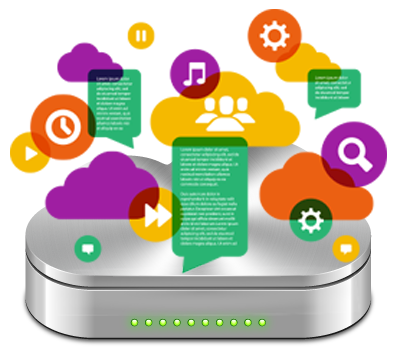 Ubuntu 12.04 (LTS Precise)
Ubuntu 12.10 (Quantal)
Ubuntu 13.04 (Raring)
Debian 6 (Squeeze)
Debian 7 (Wheezy)
Fedora 18
Fedora 19
CentOS 6
Windows 2012 & Windows 2008 R2
Web Hosting
Ariel Technologies support Cloud hosting for your application. Instantly provision Windows and Linux Virtual Machines. Fast scalability for your application and server based on your network traffic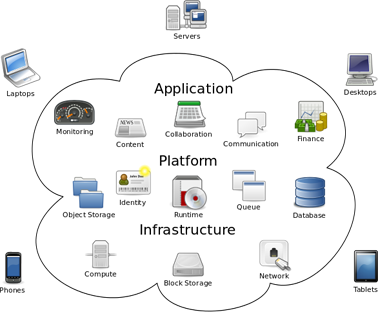 Domain hosting & SSL
Ariel technologies support domain purchase from domain register. The domain end with .com .org .net .in or desired your domain.
Single domain SSL , Multiple domain SSL & Multiple sub domain SSL
Hosting plan
reseller shared hosting (10 GB disk space)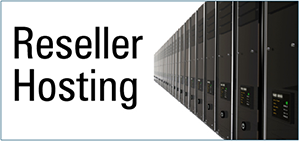 Parallels @ Plesk Panel 11( reseller login)
Apache 2.2
Tomcat 5.5 / 7
MySQL 5.5
PHP 5.4
Perl 5.10
Python 2.6
Ruby 1.8
Postfix 2.8
VPS hosting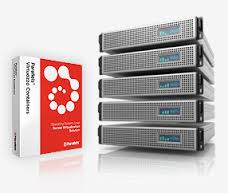 Great for business, e-commerce, resellers, and agencies
Parallels Plesk mobile & desktop control panel
200+ one-click app installers
Windows & Linux Server / 7
MySQL 5.5
Perl 5.10
Python 2.6
Ruby 1.8
Postfix 2.8
Dedicated Server
Dedicated Server gives you the best of both worlds: VPS flexibility and control, plus single-tenant power. It's the ultimate in dedicated hosting, with or without a Plesk control panel. Guaranteed 99.999% managed uptime
Easy control panel + root access
Powerful reseller features
Dedicated server with RAM
Full SSH + root access
Your choice of Linux OS
Instant provisioning & scaling
Premium hardware with RAID-10 SAS disks
Parallels Power Panel web interface